Do you have a Prayer Request? Come forward on Sunday or email Pastor Tommy? Click below


CHRISTMAS POINSETTIA SALE
Each Christmas the Worship Center is decked out in celebration of the Birth Of Jesus. Included in the design are beautiful, live poinsettia plants purchased locally.
Dedications may be made "In honor of" or "In memory of" special loved ones on the Order Form available at the Welcome Center. $10 each
ORDER ONLINE NOW (use the drop-down menu fund "Poinsettia For Christmas"
BABY DEDICATION
Required Informational Class
Tuesday, December 14th at 6:30 pm
Dedication December 19th
at the 10 am Family Service
CHRISTMAS CELEBRATION
"The Arrival"
Reading Plan
Download The Bible App Now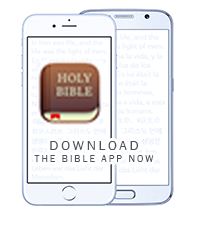 iPhone/iPad
Android
Kindle Fire
100% Free
Listen to Bible audio versions including: American Standard Version (ASV)
English Standard Version 2016 (ESV)
Holman Christian Standard Bible (HCSB)
King James Version (KJV)
The Message (MSG)
New American Standard Bible - NASB 1995 (NASB1995)
New International Version (NIV)
New Living Translation (NLT)
World English Bible (WEB)